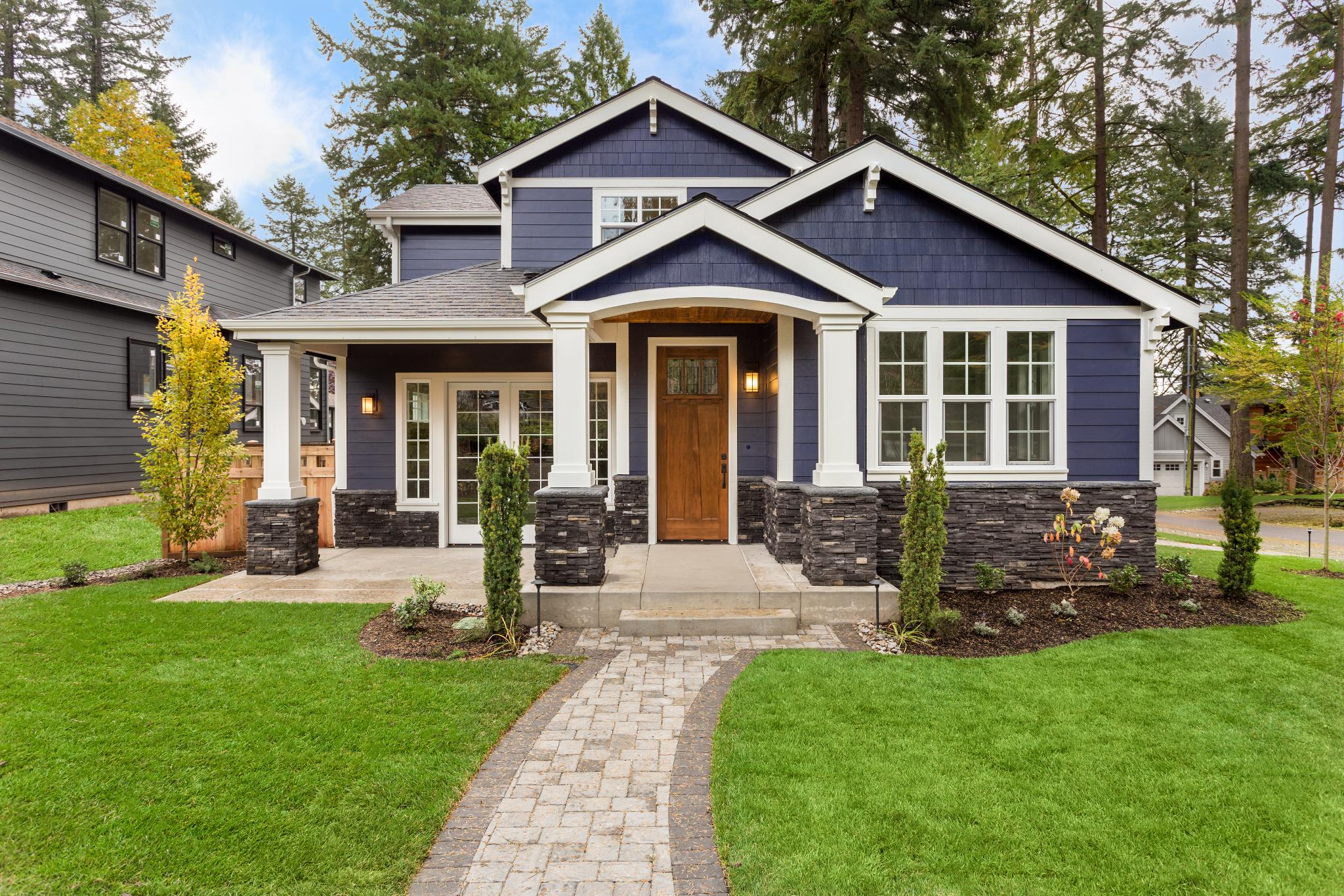 Full service remodeling and residential renovation located in Spring, Texas
Infinity Home Renovation and Fine Floors offers full-service home remodeling, restoration, renovation, and new construction in Spring, Texas. We pride ourselves on high-quality craftsmanship and excellent customer service.
For many years, our company has specialized in new construction services, home renovation, and fine flooring. Our team can offer assistance with interior design, construction project management, and architectural services. We have experienced tradesman in plumbing and electrical. Our custom carpenters have the highest quality workmanship with timely completion. Our team has the experience to build showers with or without seamless glass. We have hundreds of options of quality, name-brand carpet, wood and tile flooring options in the latest styles and colors. Plus, our painters have experience with faux painting and wall texturing. Infinity Home Renovation and Fine Floors is your one-stop shop for all your new construction services or home renovation needs.
A t
ransformative
remodeling e

xperience
Let your home reflect your personality. As your interests and needs change, so should your home. You'll find that we are all about customizing our construction services to address your interests, design ideas, and needs. Expand or improve your living space with our help. Whether you need residential renovation or kitchen and bath remodeling you can trust us to make your dreams come to life. We are truly experts at blending architecture and construction to create continuous beauty throughout your property. Even remodeling one room, such as a kitchen, you effectively transform the look and feel of your entire home. Start big or start small --whatever you want.
Customize your new home
Why live in a home that looks like the one next door? Instead, customize your new place. We'll create a private paradise that is perfect for your needs and your personality. Unlike most home buyers who may settle for cookie-cutter homes, you want something different. Depend on us for custom home construction. Tell us what you want, and we'll make it come to life. In fact, we'll also provide extra inspiration if you'd like. Schedule a consultation with our team today.
Contact us to get details about our renovation and home construction services. We proudly serve clients throughout Spring, Texas, and the surrounding areas.